Sponsored Post
3 Reasons You Need a Digital Experience Monitoring Solution
Exoprise customers are already enjoying the full benefits of 24*7 active monitoring for their enterprise applications. Don't believe us? Take a look at one of our case studies. While synthetic monitoring (aka Active Monitoring) is great for proactively detecting SaaS, network, and Internet outages, the IT world has now switched to Digital Experience Monitoring (DEM) solutions. Thanks to Covid, that took the world by storm.
While remote working has been around for a while, its adoption increased in the 2000s with the advent of personal computers and the Internet. Moreover, the pandemic opened the minds of senior leadership to the idea of Work-from-anywhere for all their workers (not much of a choice, really). A latest Stanford study showed that when knowledge workers opted for WFH, their productivity increased by 13%.
But that's not the only reason for leveraging a Digital Experience Monitoring (DEM) solution. Read on for more insight.
It's About the Experience, Not the Infrastructure
Upgrading to a DEM solution will deliver value for the entire organization through measurement, quantification, and seamless improvement to digital employee experience. Over time, employees become more productive with fewer problems and a smoother troubleshooting process. When employee productivity increases so, too, does the productivity of the entire business.
How? By monitoring the experience from a user's perspective and tracking performance KPIs such as page load time, network latency, packet loss, resource download time, etc. DEM solutions help companies of all sizes identify and prioritize fixes before they affect the bottom line. You can easily pinpoint the cause of slow SaaS and third-party apps down to the client, server, network, or proxy level and optimize for a positive end-user experience. No matter where that end-user works from.
As the digital transformation accelerates and abstracts the underlying infrastructure, the performance of the IT team will be measured by the overall state and well-being of employees. Therefore, a DEM strategy will be the ultimate measure of the effectiveness of the entire digital landscape and assets, regardless of where employees work. We like to say that the digital experience is where IT comes together!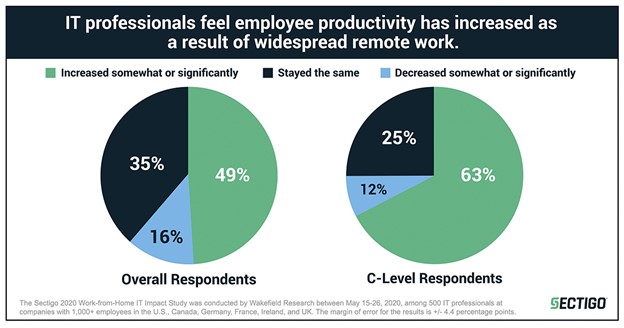 Visibility Into Divergent Devices and Conflicting User Technologies
Due to the pandemic and work-from-home policies, more and more endpoint devices are becoming part of the technology ecosystem and this trend will continue for the foreseeable future. What happens next is a complex mix of different subsystems with changing device configurations. Thus, making the work of network and app owner teams more complex and the ability to diverse conditions more challenging.
Today, brands such as HP, Lenovo, and Dell already lead the PC/laptop market share with forecast increases year over year. However, users with these devices use different versions of a browser (Google Chrome or the newer Microsoft Edge) to access multiple SaaS applications. Other issues with regard to diagnosing an endpoint device performance include where the user's location is and how they connect to the Internet service; their home WiFi, ISPs, gateways, VPNs, etc.. Dealing with this wide range of discrepancies can be a nightmare for support teams if there is a limited understanding of how different OS and networks work at a fundamental level.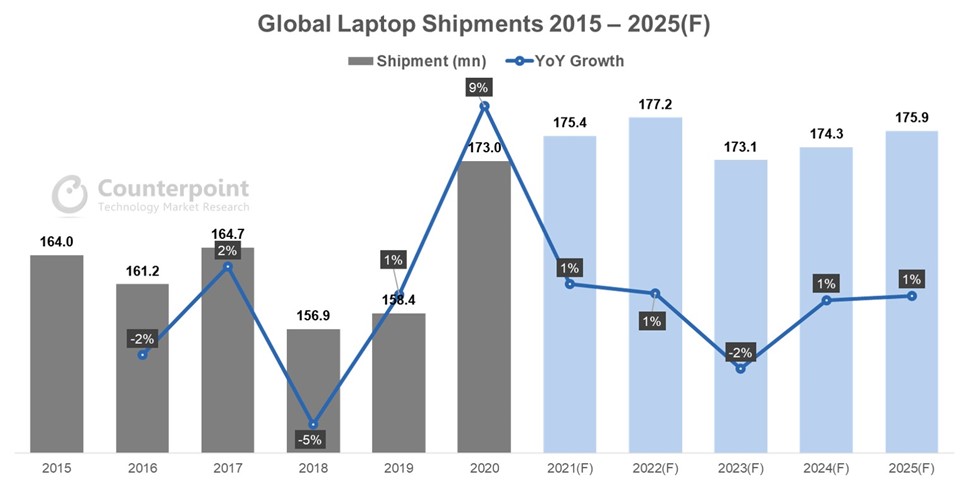 Network DEM solutions such as Exoprise provide unprecedented visibility across the entire infrastructure, including endpoint devices and at home networks. Network IT teams can get crucial hop-by-hop analysis and network experience along with distributed analysis from the home network to the ISP and backbone.
The Invasion of Thin and Fat Client Desktop Applications
According to the 451 research group, 40% of companies said they were increasing their use of the public cloud due to the pandemic. In addition, 85% of them said that this step is permanent. For 70% of the CIOs, cloud adoption drives agility and scalability for the sizeable remote workforce. As a result, investments are being made in the purchase of commercial web-based or desktop services such as Microsoft 365, Zoom, Salesforce, WebEx, Workday, ServiceNow, etc., to ensure optimum productivity with critical business functions.
Unfortunately, these SaaS vendors have limited telemetry of their service health performance beyond their own data centers. Additionally, you can't instrument third-party services or all of the disparate dependencies throughout the organization.
As a result, when end users are having issues with their calls with Microsoft Teams or Zoom desktop clients, you can expect support teams to sit operationally in the dark with no context to troubleshoot at a deeper level.
Digital Experience Monitoring ensures smooth and optimal SaaS/collaboration performance. Various factors such as Wi-Fi, network connectivity, bandwidth, CDN, ISP, hosting services, operating system reliability, etc., affect the overall delivery of tools such as Microsoft Teams from the provider to an endpoint device. As a result, it's critical to monitor the performance, end-to-end of services like Microsoft Teams from as many vantage points as possible.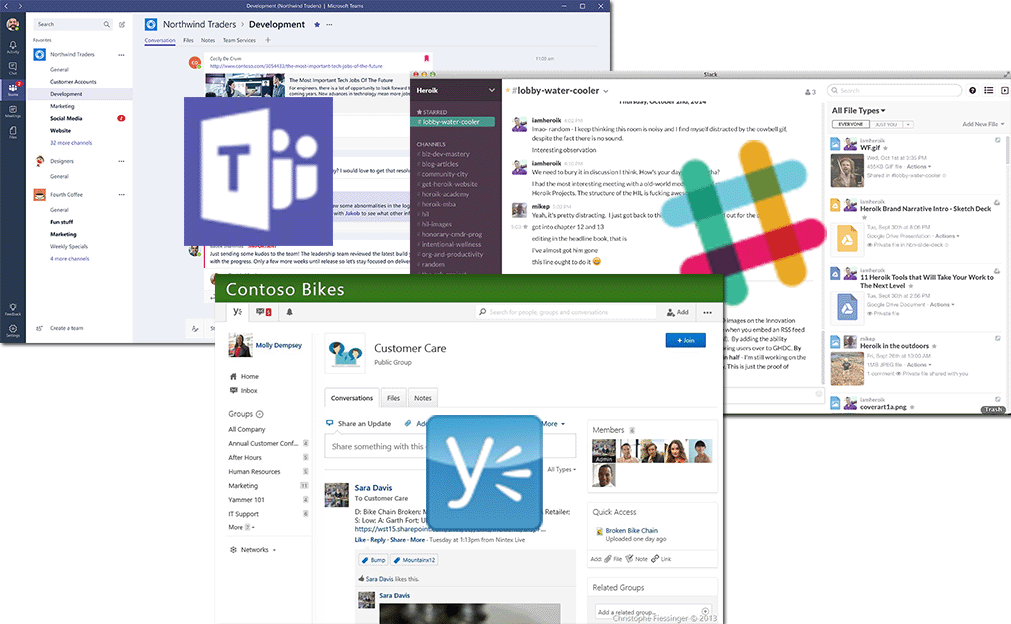 Upgrade to the Right Digital Experience Monitoring Solution
Work-from-home challenges continue to increase for IT, app owners, and end-user computing professionals. With the right DEM solution, you can extinguish fires in your environment at the right time rather than pointing the finger at others.
According to Gartner, by 2025, 70% of digital businesses will need infrastructure and operations leaders to report on the user experience.
Don't look anywhere. Exoprise offers a better together Digital Experience Monitoring solution — combined with the power of synthetics and real user monitoring. Obtain
Proactive visibility into SaaS or Microsoft 365 outages
Predict network problems with thick client apps such as Teams, Zoom, OneDrive, Outlook
Reduce MTTR and accelerate troubleshooting with crowd-sourced benchmarks
Optimize endpoint device performance through actionable user experience insights
Support work-from-anywhere policy initiatives
Contact us today and take digital employee experience to the next level!